Latest from doverathletic.com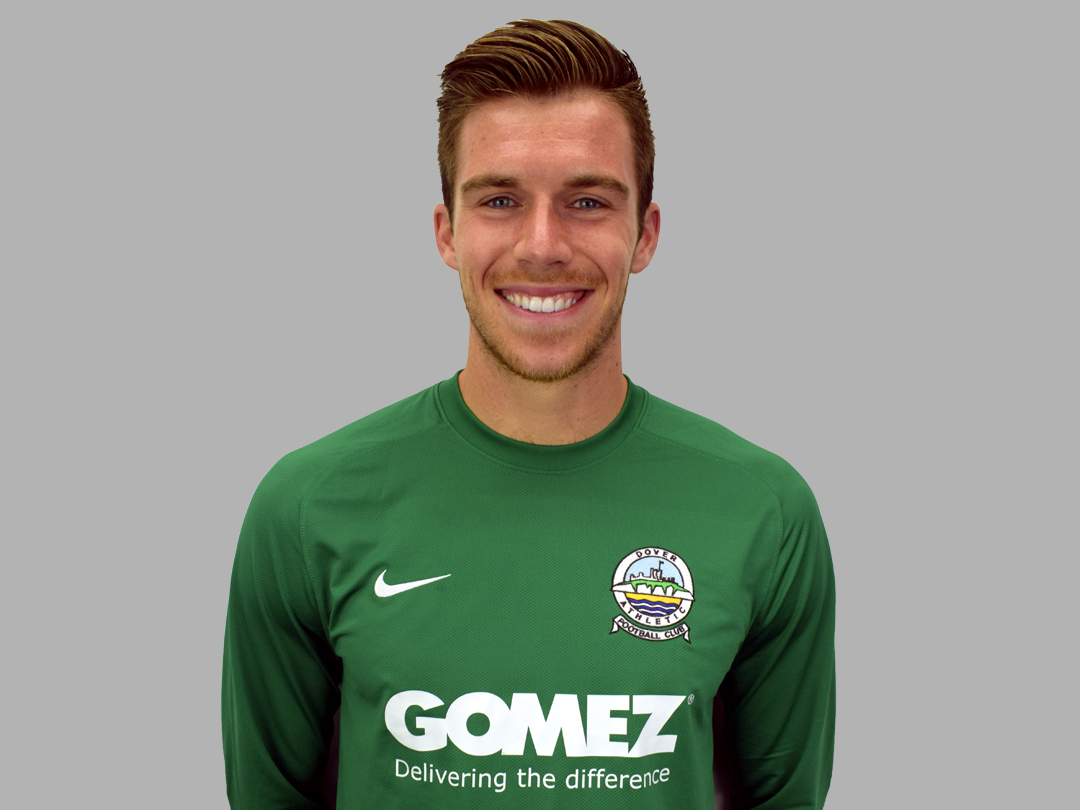 19th November 2017
Mitch Walker talks to the camera following Whites draw with Orient.
Read More
Boss Kinnear has his say following draw.
Whites draw 1-1 with Leyton Orient at Brisbane Road
Catch up on the best bits of Athletics latest victory.
Dover aim to extend unbeaten run.
Sutton United winger joins Whites.
The Kent Reliance Senior Cup Quarter-Final against Folkestone Invicta has now been re-arranged.
Latest Community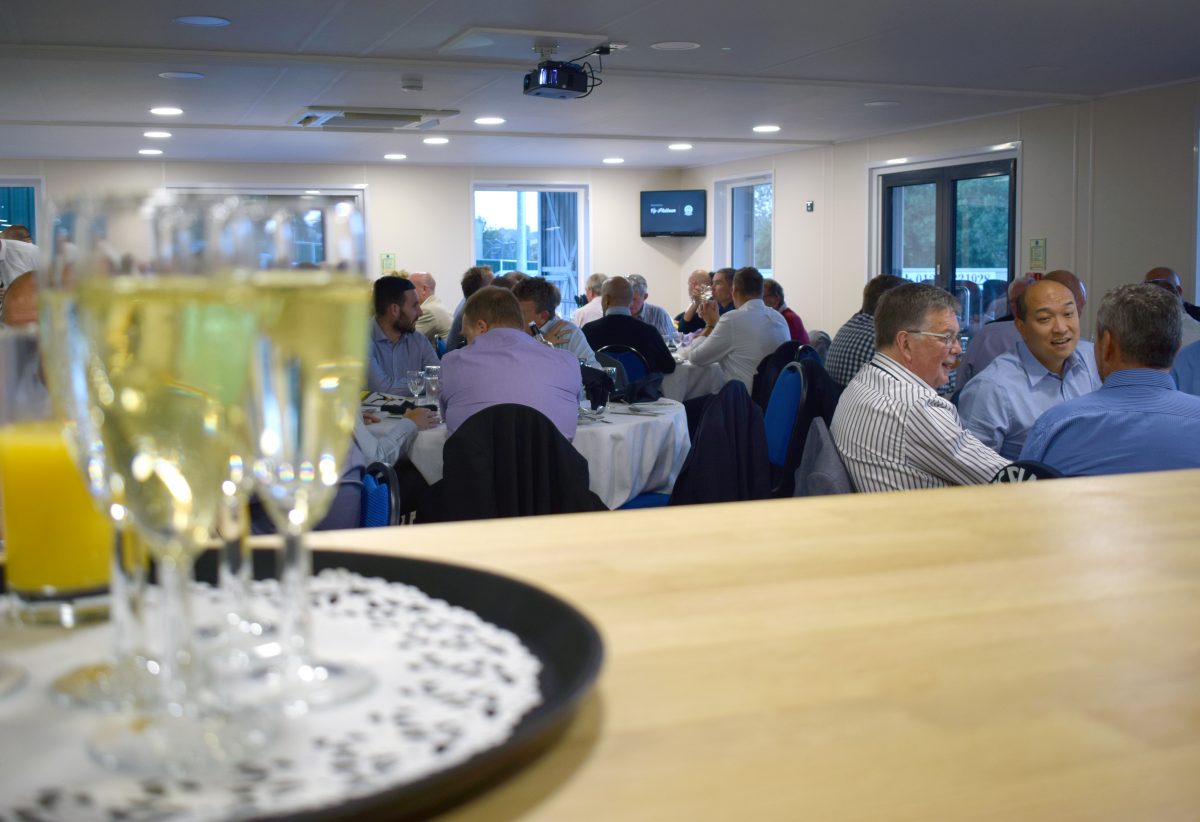 10th October 2017
Try out our brand new VIP Platinum Lounge at Crabble with a special one-off Christmas offer.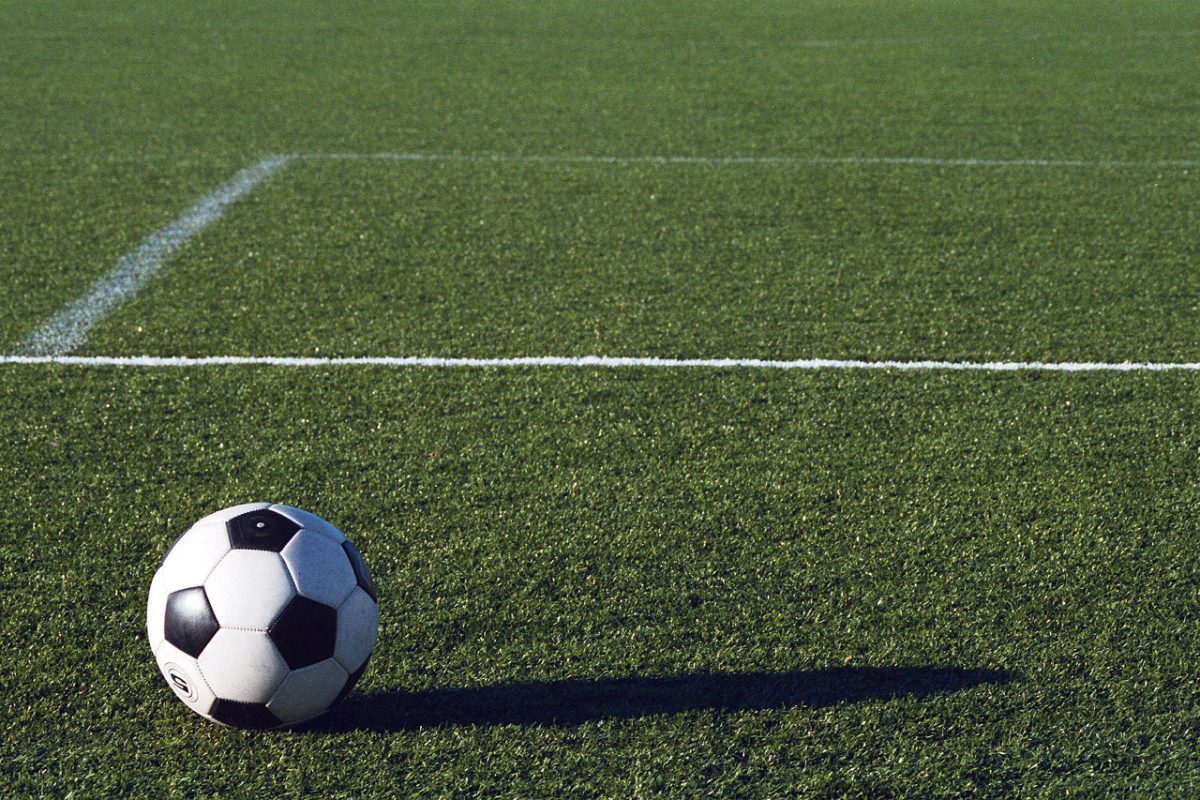 10th October 2017
Women can start tackling playing walking football at Crabble this weekend.
Latest Academy News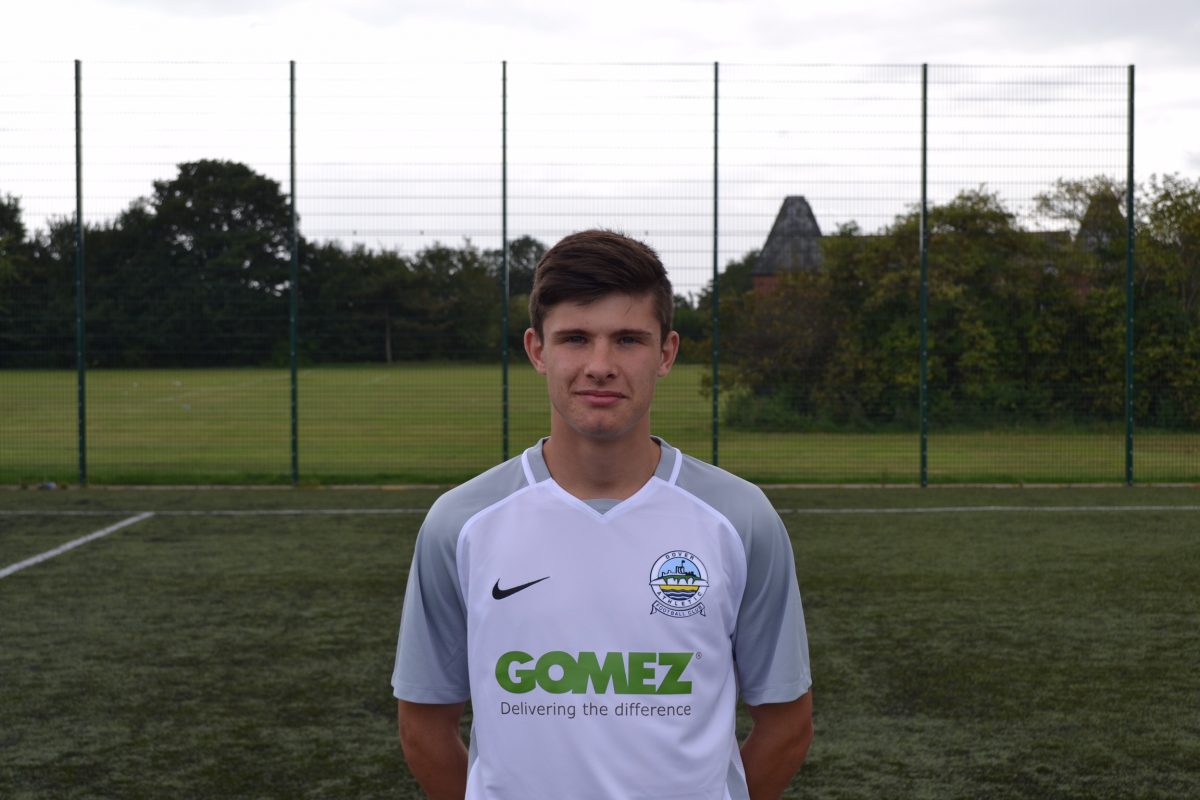 9th November 2017
Dover Academy crush Eastbourne Borough 10-0 in the National Youth Alliance League.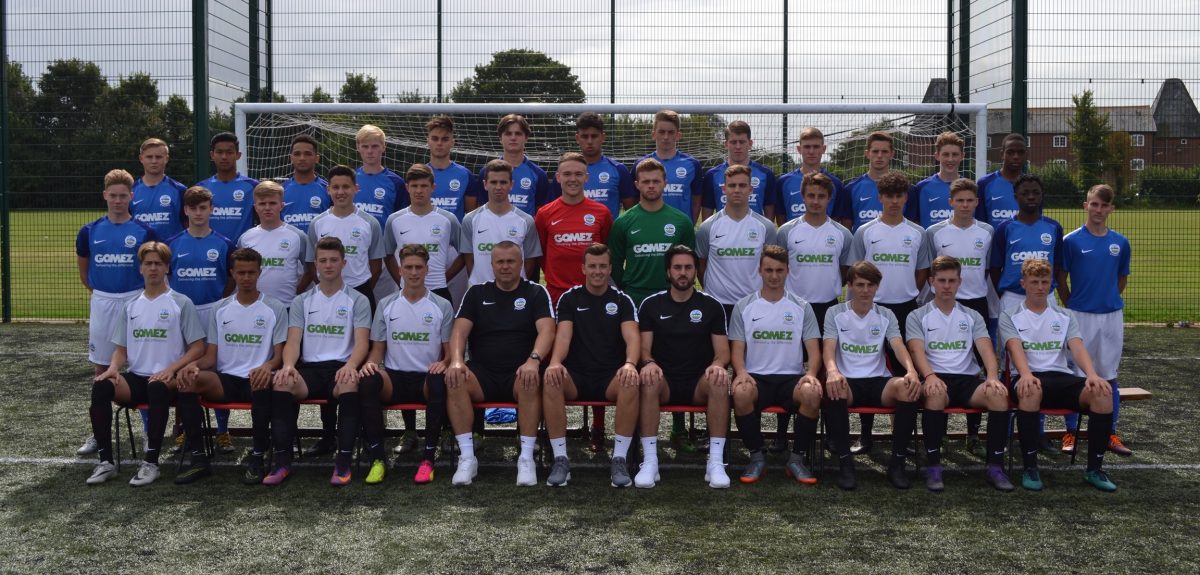 2nd November 2017
Academy win to remain unbeaten in National Youth Alliance League.