Latest from doverathletic.com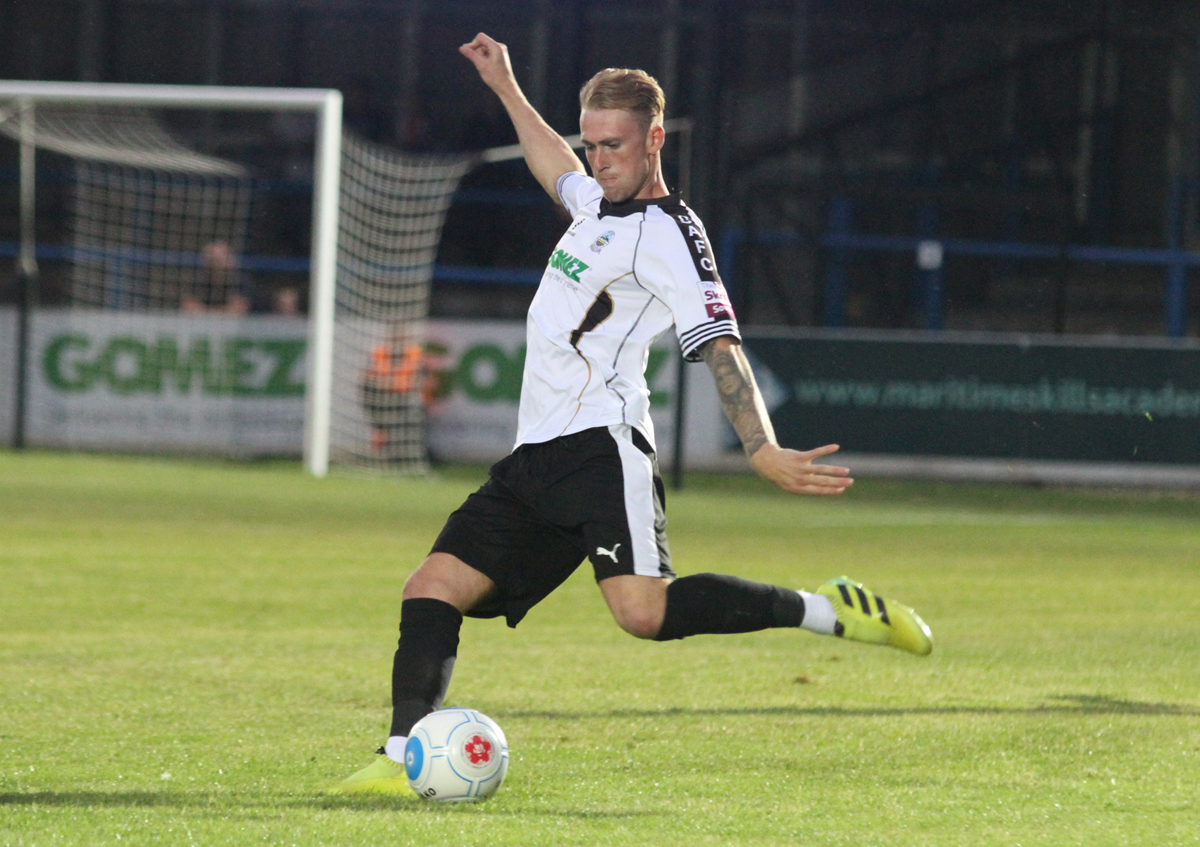 20th July 2017
Mitchell Pinnock staying at Crabble after putting pen-to-paper on new deal.
Read More
Watch Chris Kinnear's post match analysis following the Charlton game.
Defender Josh Passley puts pen-to-paper to become 10th new signing.
Dover taste first loss in pre-season after Charlton win at Crabble on Tuesday evening.
League One Charlton Athletic visit Crabble on Tuesday for a pre-season friendly.
Watch what captain Mitch Brundle had to say after the draw with Gillingham.
Watch what boss Chris Kinnear had to say following Dover's 2-2 draw with League One Gillingham on Saturday.
Latest Community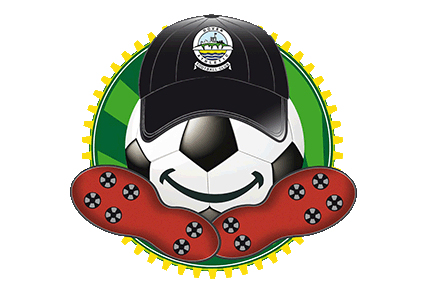 14th July 2017
Happy days are here again so let your children have a ball at our three summer coaching camps.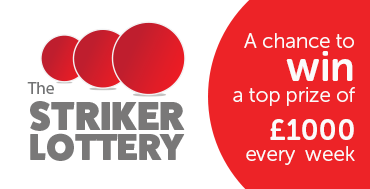 8th July 2017
Support the club by joining The Striker Lottery and you could win plenty of cash too.
Latest Academy News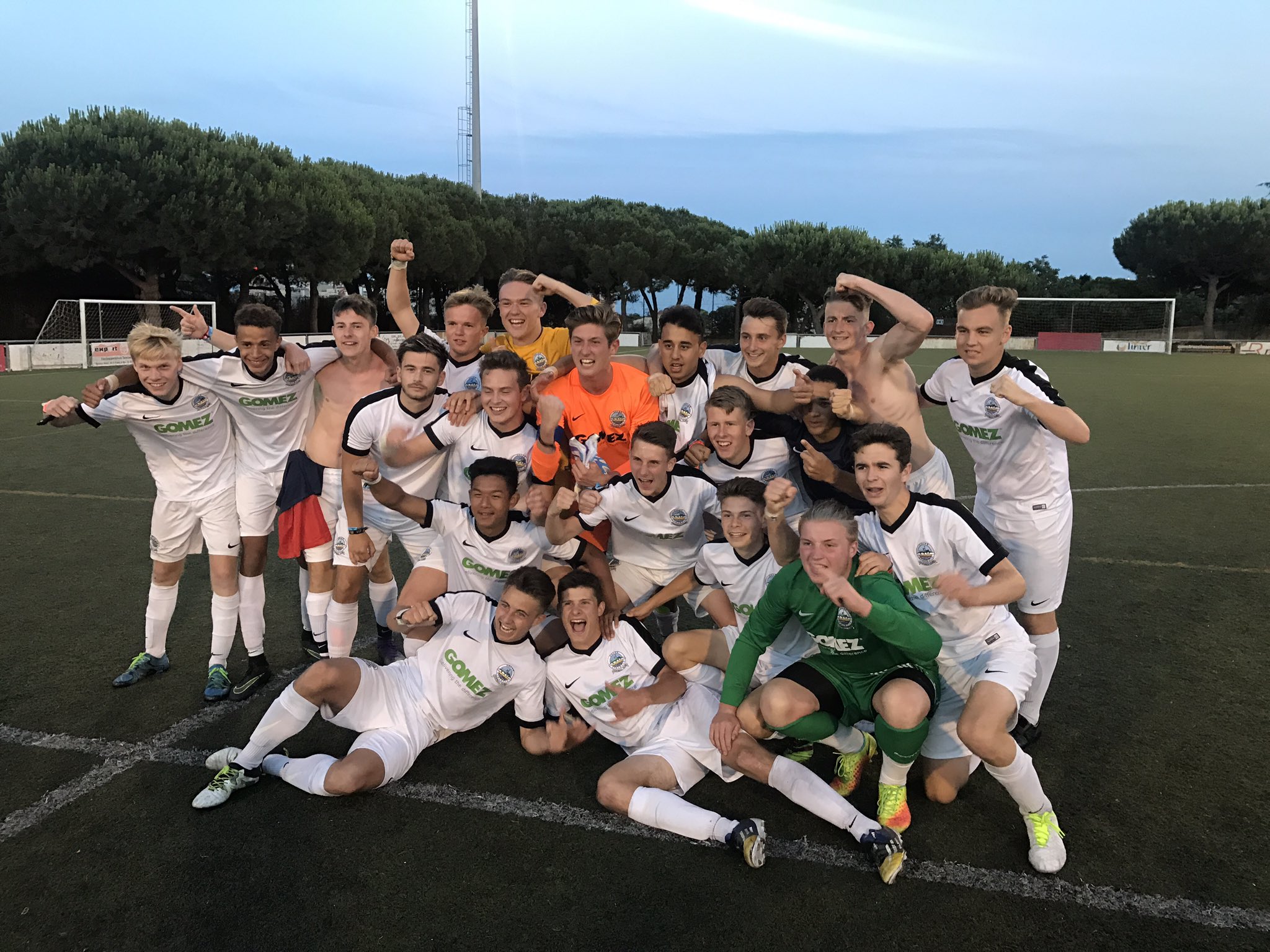 30th June 2017
Dover Academy win Copa Cataluna international tournament in style.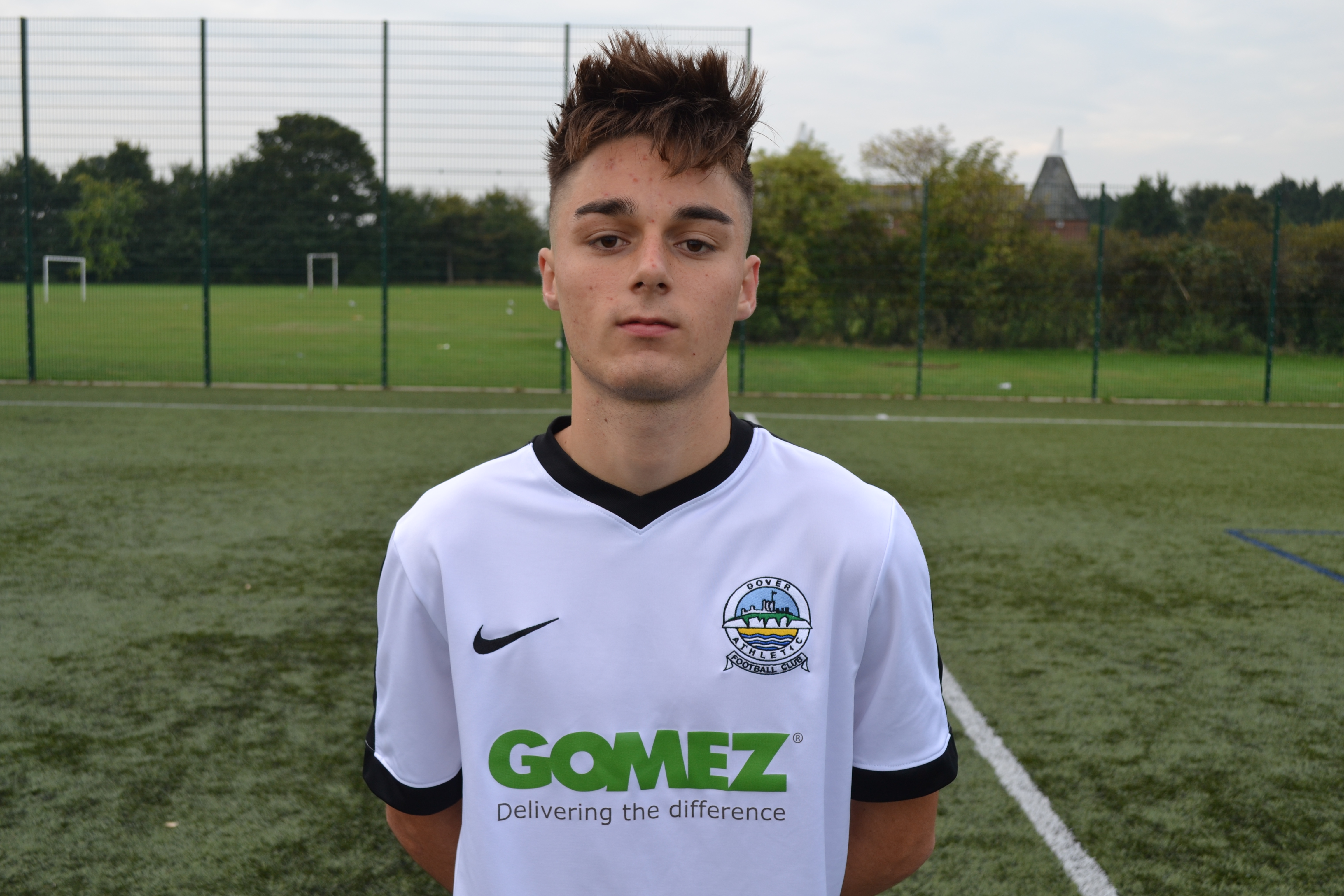 21st March 2017
Jordan Bartlett and Marshall Wratten were on target for the Academy in the draw with Maidstone.